VSA (Rising Grades 7-12)

View VSA 2024 Courses | Apply to the VSA Two-Week Session

Vanderbilt Summer Academy
Vanderbilt Summer Academy is an intentionally designed, accelerated summer experience for academically advanced students, grounded in academic rigor and scholarly exploration, while also focused on fostering a strong sense of community and friendship.
Jump to: The VSA Experience | Why VSA? | Dates & Location | Eligibility | Rising 7th or 8th Grade Students
The VSA Experience
VSA programs provide the perfect balance of an intensive academic environment combined with a community-driven residential experience at one of the leading universities in the nation. At VSA, students join peers from around the world stretching their intellectual boundaries through choice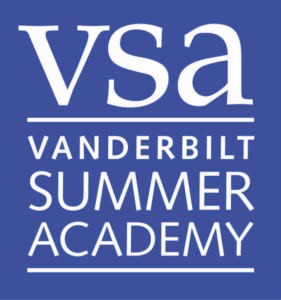 -based classes. Together, students enjoy learning and connecting with peers and engage in on-campus and community activities in the heart of Music City.
VSA students take accelerated courses with instructors drawn from the wealth of talented scholars here at Vanderbilt University and from within the Nashville community. VSA courses are designed to be accelerated to meet the needs of gifted and high-ability students. With up to six hours a day devoted to academic learning, this program provides for a satisfying level of focus and depth. Because courses are accelerated, we ask applicants to submit eligibility materials to determine if an accelerated course would be a good academic fit for the student.
While Vanderbilt Summer Academy is academically focused, additional recreational programming offers organized activities for social-emotional balance. Outside the classroom, VSA students participate in a variety of evening activities, explore extracurricular enrichment activities, and enjoy free time to make new friends. Learn more about life outside of class on the Residential Life page.

Why VSA?
We recognize that families have many choices for summer academic programs. Here are some aspects of VSA that set it apart:
• Access to Scholars. Vanderbilt content experts teach most of our courses, so students will work with leaders in academic disciplines.
• Personalized Attention. Each course has a dedicated instructor and teaching assistant, and each student is assigned to a small proctor group within the residential community.
• Opportunities for Personal Development. From recreational activities to informal conversations about college life and information sessions with admissions representatives, VSA celebrates the whole person!
• Campus Living. VSA students reside in a state-of-the-art first-year residence hall designed for social interaction with a community of like-minded peers.
• Caring Staff. Our program staff is a dynamic team of carefully selected, fully trained individuals, who are passionate about supporting advanced learners.
• Diverse Community. Within recent years, VSA has hosted students from 46 states and 25 countries, providing students the opportunity to meet other young scholars from around the world.
As a student, know that when you choose VSA, you are choosing a remarkable, holistic experience that will challenge you to pursue rigorous academic inquiry and will provide an unforgettable residential experience, giving you the opportunity to engage with others of similar and varying backgrounds. At VSA, you will learn a lot academically, but you will also learn a lot about yourself and others.
Dates & Location
Students attend a June or July session for their age group, and the length of each session varies. Visit the How to Apply page for our Summer 2024 dates and application timeline.
During their stay, VSA students will reside in a residential hall on The Ingram Commons, where first-year Vanderbilt students live during the academic school year. Courses are held in classrooms across the Vanderbilt University campus, with the majority of courses taking place on the Peabody Campus. Students eat most of their meals in the Commons Dining Center, a short walk from the residence hall. Learn more about life outside of class on the Residential Life page.
As a parent, know that when you choose VSA, you are choosing a one-of-a-kind student experience that, from application to checkout, is carefully designed and focused on the academic, social, and emotional growth of your student in mind. We pride ourselves on building strong relationships with families, creating developmentally appropriate on-campus experiences, and making decisions with student safety and interests a priority.
Eligibility
In order to determine if VSA's accelerated courses are a good fit, all students are required to submit qualifying documentation as part of their application.
There are two eligibility documentation options. VSA is currently allowing for an option that does not require test score submission to determine program eligibility. If students do not submit test scores, a portfolio is required. Please note, although selecting the portfolio option does not hurt a student's chances of admission, VSA strongly encourages students to submit test scores. Learn more about the two eligibility options here.
All complete applications will be reviewed based on VSA's admissions process and placement. Please carefully review the eligibility information along with information about VSA's admissions process and placement.
Please note, VSA does not compare one student to another in the admissions process. We review a student's application in its entirety to ensure that the program will be a good academic fit for the student. Incomplete applications will not be considered in first-round reviews.
Additional information about our two-week session:
Due to the length and intensity of our two-week program, additional application components (an administrator/counselor recommendation and an essay) are required of all students applying for this extended session. These application components, along with the other eligibility documents, are reviewed carefully when determining placement for the two-week intensive experience. This review occurs after our randomization process for applications submitted during the priority window and on a rolling basis after the close of the window for courses with availability. Therefore, we encourage students applying for the two-week session to submit a quality and thoughtful essay along with other stellar application components.
For more details about eligibility materials, please see the VSA How To Apply page.

Rising 7th or 8th Grade Students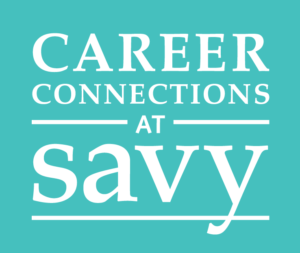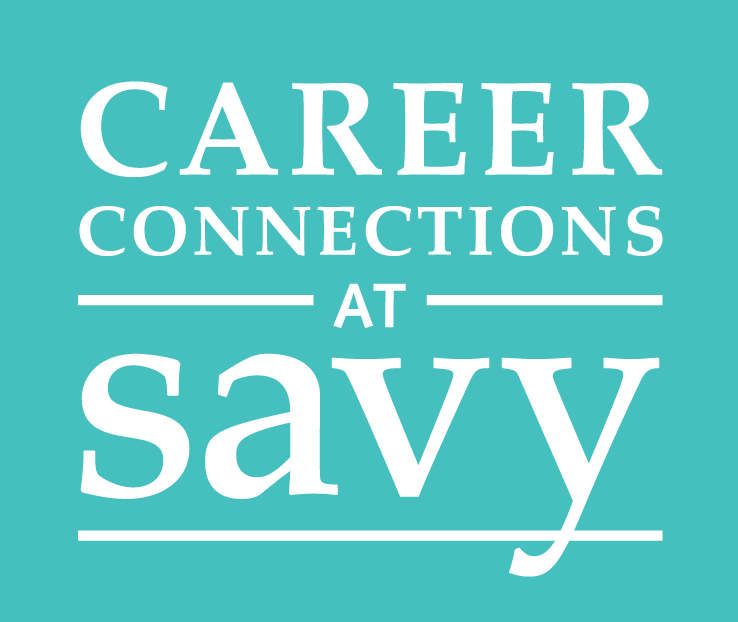 Students who have recently completed 6th or 7th grade have the option to attend VSA, where they will spend 5 days and 5 nights living and learning on the Vanderbilt campus. However, for students looking for an immersive non-residential option, PTY also offers Career Connections at SAVY, a day program for rising 7th and 8th grade students. Learn more about Career Connections at SAVY. Rising 7th and 8th grade students can attend both the residential VSA program and day Career Connections program. It is important to note that the application timeline for Career Connections and VSA are slightly different if a student is applying to both programs. Call the PTY office at 615-322-8261 for more information on how to apply for one or both programs.