About PTY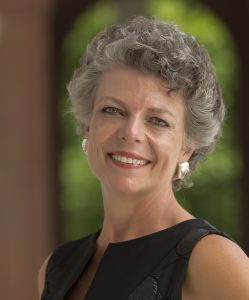 Camilla Benbow, Dean of the Peabody College of Education and Human Development and co-director of the Study of Mathematically Precocious Youth, founded Vanderbilt Programs for Talented Youth in 2000 as a summer academic program for gifted middle and high school students. PTY has since expanded to include programs for talented children in grades K-12 as well as their families and educators.
Our Philosophy
At Vanderbilt Programs for Talented Youth, we believe that all children are entitled to an appropriate education. We believe that providing acceleration as well as challenging, inquiry-based educational opportunities best serve the intellectual needs of advanced students; that being able to work alongside true academic peers provides a sense of community and belonging that helps to meet the social and emotional needs of gifted children; and that crafting authentic creative learning experiences best allows advanced students to develop their full capacities as thinkers, problem-solvers, and compassionate people.
We also believe that these developments do not emerge in a vacuum but involve deliberate research initiatives, quality professional development, and outreach programs that inform families, educators, and policymakers of the special needs of gifted individuals.