Vanderbilt Gifted Education Institute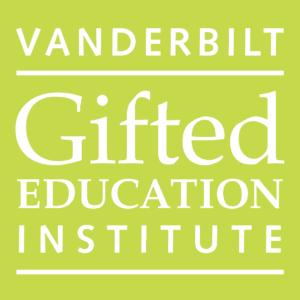 Vanderbilt Programs for Talented Youth is pleased to offer professional development opportunities designed to help educators better serve and support high-ability students. Known collectively as theVanderbilt Gifted Education Institute, we endeavor to develop those who work with them throughout the academic year and summer. 
2019 Fall Opportunities
The Sky's The Limit: Reaching New Heights in Gifted Education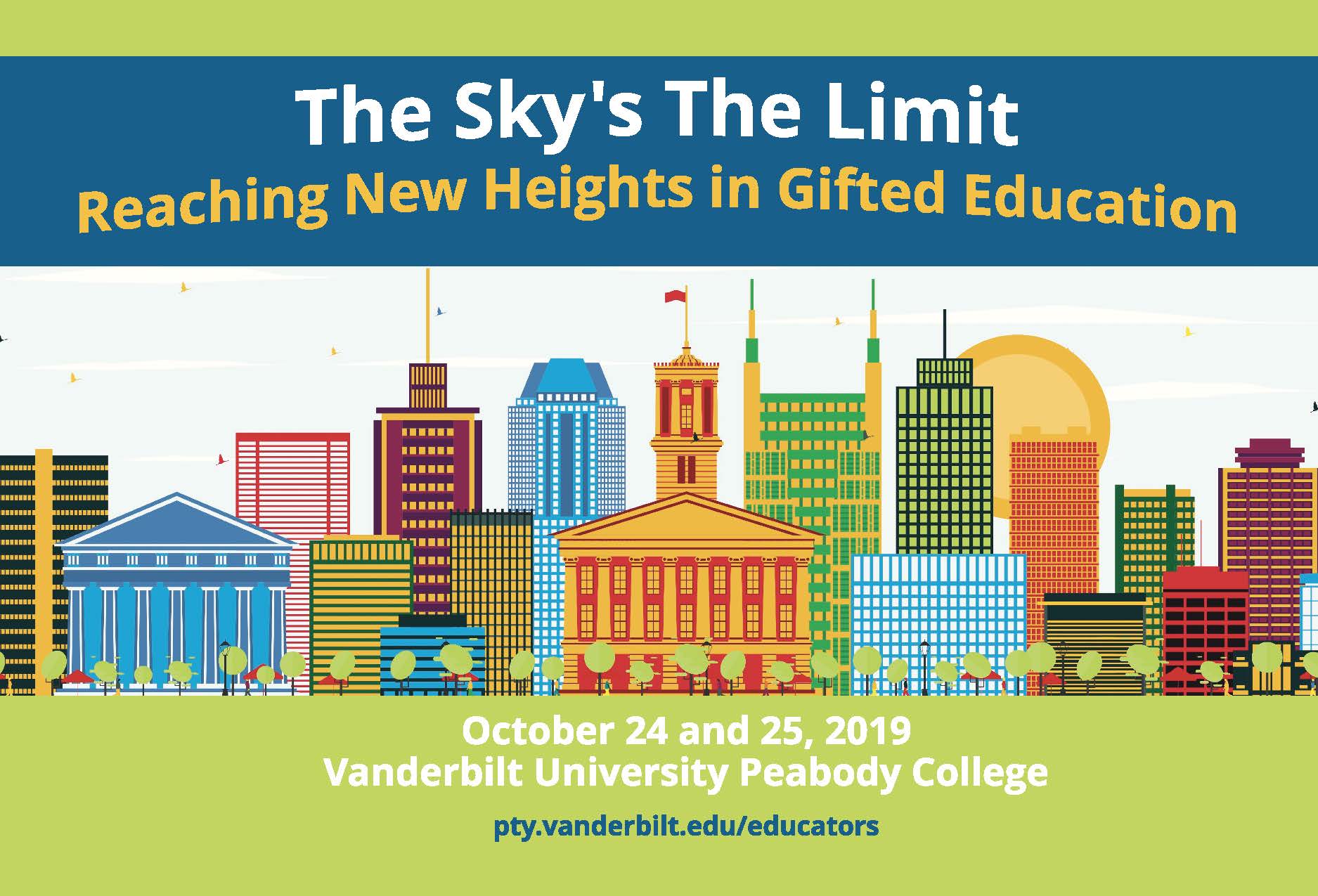 Fall Conference Registration Information
A joint conference between Programs for Talented Youth and Tennessee Association for the Gifted.
Dates: October 24th-25th, 2019
Time: 8:30AM to 3:30PM each day
Cost:
October 24-25, 2019 (Thursday and Friday): $279
October 24, 2019 (Thursday Only): $199
October 25, 2019 (Friday Only): $199
Registration fee includes continental breakfast, lunch, parking for both days, and a one year membership to Tennessee Association for the Gifted.
Note: This conference is a TASL credit approved event.
*When you click the online registration link you will be leaving the vanderbilt.edu site and redirected to SchoolDoc/DocNetwork to provide your registration information. If you do not already have a SchoolDocs account, you will need set up a new account. You will then complete the registration and pay the registration fee. After paying the fee, please complete the "Required Forms" to fully register for the conference. You will be able to see your status of completion as 100%.
Fall Keynote and Featured Speakers
Thursday, October 24
Jonathon Plucker, Ph.D.
Jonathan Plucker, Ph.D. the Julian C. Stanley Endowed Professor of Talent Development at Johns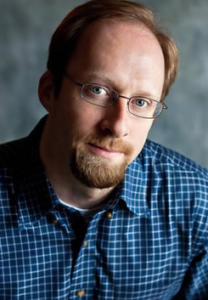 Hopkins University, works in both the Center for Talented Youth and School of Education. His research examines education policy and talent development, with over 200 publications to his credit and over $40 million in external funding to support his work. His recent books include Excellence Gaps in Education, with Scott Peters (Harvard Ed Press); Critical Issues and Practices in Gifted Education, with Carolyn Callahan (Prufrock Press); Intelligence 101, with Amber Esping (Springer); and Creativity and Innovation (Prufrock Press). He is an APA, APS, AERA and AAAS Fellow, and a recipient of the 2012 Arnheim Award for Outstanding Achievement from APA and of the 2013 Distinguished Scholar Award from the National Association for Gifted Children. He graduated with a B.S. in chemistry education and M.A. in educational psychology from the University of Connecticut. After briefly teaching at an elementary school in New York, he received his Ph.D. in educational psychology from the University of Virginia. Dr. Plucker currently serves as the president-elect of the National Association for Gifted Children.
April Wells, M.Ed.
April Wells is the Coordinator for Gifted, Advanced Placement, Academies and World Languages in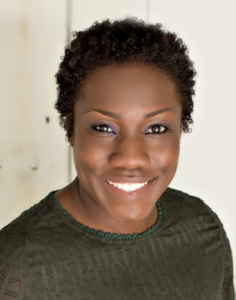 Illinois School District U-46 where she facilitated the redesign the district's gifted programming in 2012 following a discrimination lawsuit. April serves on the Board of Directors for the Illinois Association for Gifted Children and has presented widely at conferences including IAGC, NAGC, World Council for Gifted and Talented Children and The College of William and Mary Center for Gifted Education, advocating for the needs of gifted learners.  April's interests focus on equity pedagogy, underrepresented learners, developing a continuum of services and providing instructional supports that allow students to maximize their pursuits.  She highlights the role that cultural engagement plays in academic attainment for students from diverse populations.  April has a bachelor's degree in Industrial and Organizational Psychology from DePaul University and a master's in Teaching and a master's in Administration and Supervision from National Louis University. 
Friday, October 25
Scott Peters, Ph.D.
Scott J. Peters, Ph.D., is associate professor of educational foundations at the Richard and Veronica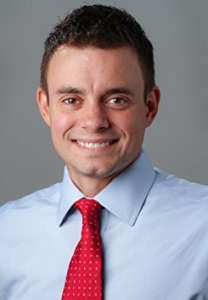 Teller Endowed Faculty Fellow of Education University of Wisconsin–Whitewater, where he teaches courses related to measurement and assessment, research methodology, and gifted education. He received his Ph.D. from Purdue University specializing in gifted and talented education with secondary areas in applied research methodology and English education. His research work focuses on educational assessment with regard to policy and practice, identification of student exceptionalities—particularly those from low-income or underrepresented groups—and gifted and talented programming outcomes. He has published in Teaching for High Potential, Gifted Child Quarterly, Journal of Advanced Academics, Gifted and Talented International, Gifted Children, Journal of Career and Technical Education Research, Ed Leadership, and Pedagogies. He is the first author of Beyond Gifted Education: Designing and Implementing Advanced Academic Programs and the co-author (along with Jonathan Plucker) of Excellence Gaps in Education: Expanding Opportunities for Talented Students, published by Harvard Education Press. Dr. Peters is the past recipient of the Feldhusen Doctoral Fellowship in Gifted Education, the NAGC Research and Evaluation Network Dissertation Award, the NAGC Doctoral Student of the Year Award, and the UW-Whitewater College of Education Innovation Award. He has served as the assistant program chair and program chair of the AERA Research on Giftedness, Creativity, and Talent SIG, on the board of directors of the Wisconsin Association for Talented and Gifted, and as the National Association for Gifted Children Research and Evaluation network secretary.
Joni Lakin, Ph.D
Dr. Lakin received her Ph.D. in Psychological and Quantitative Foundations from The University of Iowa.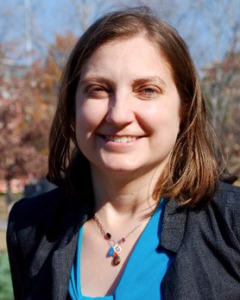 She is now an Associate Professor at Auburn University in the Department of Educational Foundations, Leadership, and Technology. She is co-author of the Cognitive Abilities Test (Form 8) alongside Dr. David Lohman. In addition, she conducts educational measurement research related to test validity and fairness with a particular interest in the accessibility of tests for English learner students. She is also involved in program evaluation focused on STEM education and promoting STEM retention along the academic pipeline.
Keynote and breakout descriptions coming soon!
For additional information, please contact our office at eric.l.fecht@vanderbilt.edu or 615.322.5657.
Spring 2020
Save the Date: March 5 and 6
More information coming soon!
On-Site Professional Development Opportunities
PTY's Gifted Education Institute is pleased to offer a variety of professional development sessions to school staff or parent groups in an effort to provide additional support and information about the unique learning needs of high-ability students. PTY will work with school leaders or parent groups to design a session that addresses the specific learning needs and interests of the audience.