For Students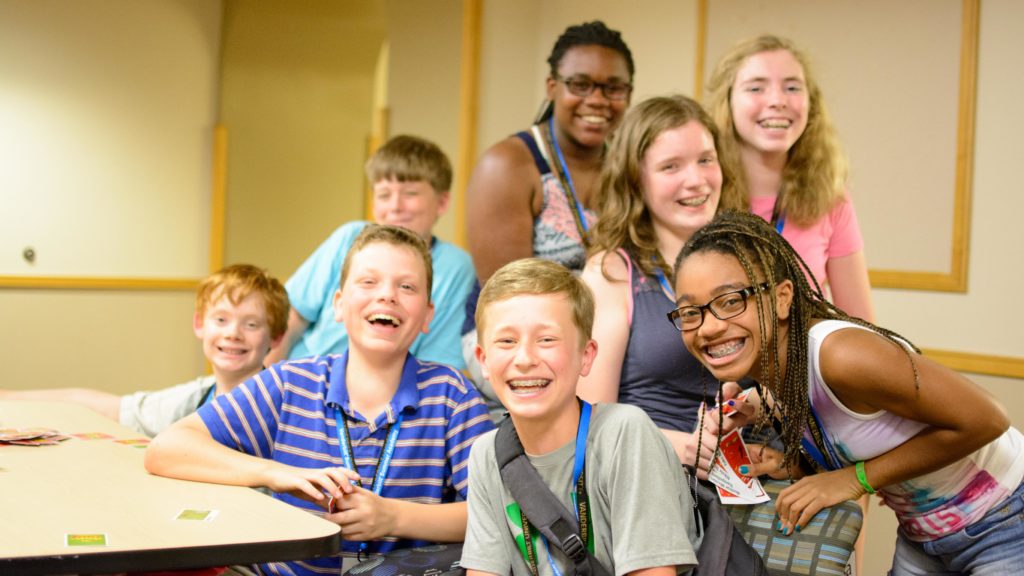 Saturday Academy at Vanderbilt for the Young – SAVY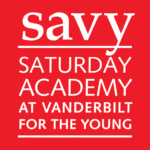 The Saturday Academy provides a dynamic, fast-paced curriculum experience to qualifying advanced students in grades K-6. Content experts and master teachers trained in gifted education implement an accelerated curriculum for all SAVY courses. This program meets for three consecutive Saturdays in the fall and spring of each academic year.
Summer Academy at Vanderbilt for the Young – SAVY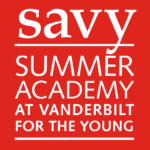 Summer SAVY offers qualifying gifted students a fast-paced, accelerated curriculum taught by content experts.  Summer SAVY is a weekday program in which parents can choose a variety of courses from six different one-week session options. Students sign up for one SAVY class per session to explore a topic in depth. Students may enroll in multiple sessions.
Career Connections at SAVY is a program within Summer SAVY specifically designed for a rising 7th grade students. Career Connections immerses students in a topic of study as they experience the application of advanced content in a unique field. Career Connections allows students to experience how expert knowledge and skills are applied in different fields, industries, and/or research.
Weekend Academy at Vanderbilt University – WAVU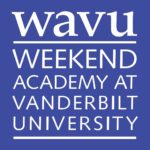 A Saturday intensive that provides qualifying students with an in-depth look at contemporary careers in math, science, engineering, and humanities. Held for one full Saturday each fall and spring, WAVU incorporates accelerated laboratory courses led by professionals in their field, and an opportunity for in-depth career exploration along with support and resources for families.
Vanderbilt Summer Academy – VSA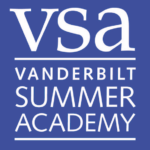 Students in this enriching residential program get a taste of life on a college campus. They engage in accelerated coursework taught by Vanderbilt faculty and scholars while living in a vibrant social community of intellectual peers. VSA convenes each June and July in one-, two-, and three-week sessions for qualifying gifted students and q variety of different subject offerings are available each session.