Vanderbilt Summer Academy: Seasonal Positions
Are you passionate about creating amazing and life-changing experiences for middle and high school students? Do you thrive when working closely with others in a fast-paced and mission driven environment?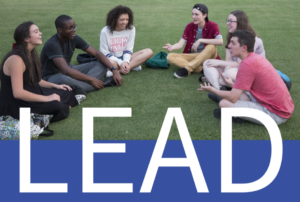 Join the Vanderbilt Summer Academy Team!

Please follow the links below for individual position job descriptions. For questions about available summer positions, please contact Mark Shivers.
Please check back during Fall 2021 for information about future VSA opportunities.